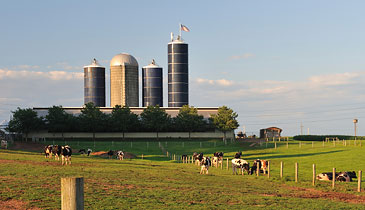 For more information, please visit:
Federal Organizations:
Provincial Organizations: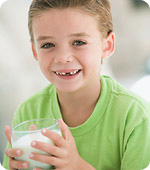 United States
Dairy Cheq® Q3 is now available in the United States.
The Dairy Cheq® Q3 Time Temperature Recorders (TTR) monitors critical processes of how raw milk is managed over time, paying attention to among other things, the temperature of the raw milk in real time. But way beyond monitoring, Dairy Cheq® Q3 operates like your Assistant Manager on the farm, alerting you to problems BEFORE they happen - no other time and temperature recorder can do that.
Please contact Dairy Cheq® for information about Q3 and services in your area.