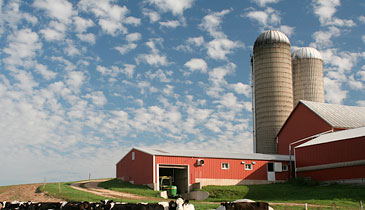 For more information, please visit:
Federal Organizations:
Provincial Organizations: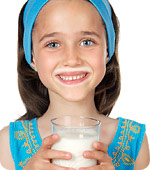 Ontario
Ontario producers are able to upgrade their current MilkGuard and MilkGuard FDs to the new Dairy Cheq® Q3. Ontario producers can purchase Dairy Cheq® Q3 directly from Dairy Cheq®.
Dairy Cheq® will continue to service the basic MilkGuard but they are no longer available for purchase or installation.